Link building is one of the main factors contributing to successful search engine optimisation (SEO) and ranking well in search engine result pages (SERP). Quality inbound links result in your website being more visible in organic search, as links from other websites tell Google that your website is relevant and worth linking to for other websites – therefore it may be relevant to Google users too.
The best links for link building purposes come from relevant websites. For the travel industry this means that the best links come from travel related websites such as
Lonely Planet
or travel sections on websites, such as the
Travel section of the Guardian
.
It is also very important to ensure that the links seem natural, i.e. organic to Google. The links should be placed in the content of the website, not into the sidebar or footer. The content of the link should also make sense, otherwise the link could appear spammy to Google. Other factors to consider are the domain-level metrics (such as page rank and domain authority) of the page that the link is coming from and that the link is a do-follow link.
Free listings & business directories
It may sound obvious to some, but you'd be surprised by how many businesses do not make the most of free listings and travel relevant directories. These links are easy to get and definitely good to have. While some directories charge for a premium listing, most directories provide basic listings for free. Not only do business listings make sense to increase traffic, but they also provide good quality links from relevant websites that often have excellent domain-level metrics. Some of the top websites to have listings with in the travel industry are, for example, Yelp and TripAdvisor.
Get the word out there if you have anything newsworthy to share
If you have done something newsworthy, make the most of it. Publish a press release, reach out to relevant blogs and news websites and invite them to write about your news. The more relevant and outstanding your news, the more likely that it will be picked up by the media, blogs and relevant websites.
Get involved with charity
Getting involved with charity is a fantastic way of building links. You could host an event for charity, which is practically guaranteed to get you exposure and links from the local media, but you can also get involved by sponsoring a charity event or organisation.  Apart from building links, involvement with charity can also be highly valuable for increasing your brand awareness.
Create interesting content and encourage sharing
Another way to encourage people to link to you is to create content that is interesting for your customers and for travel related websites. This could take the form of an infographic, a competition or other relevant content which addresses questions or concerns your customers may have. Think about the questions your potential customers may ask themselves and create content centred on these questions.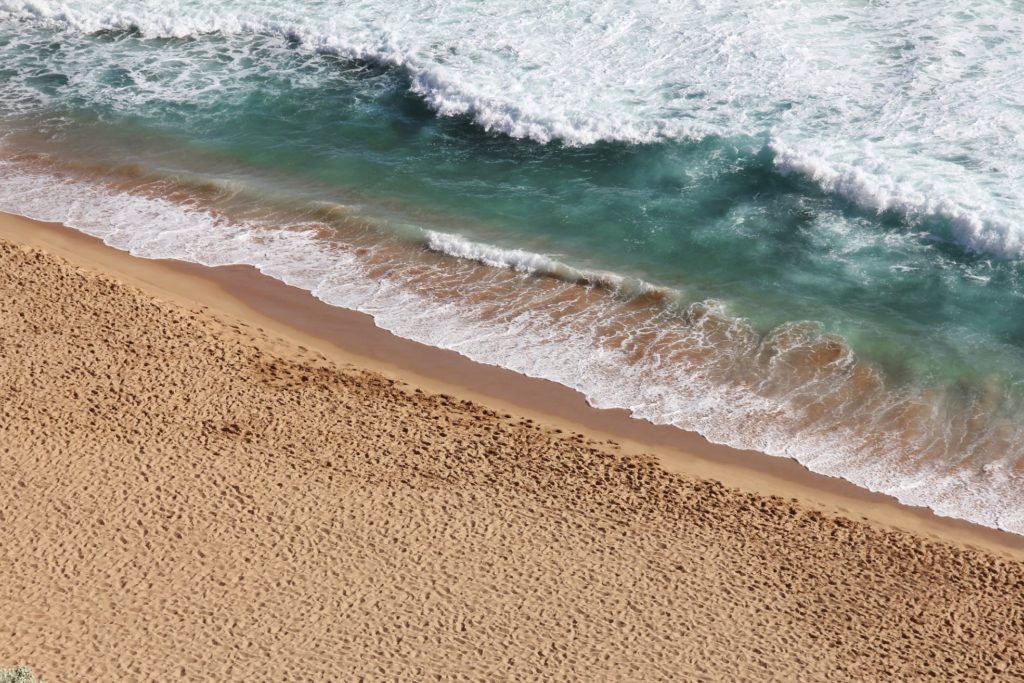 Brand mentions & local resource pages
Find pages that mention your brand without linking to you. This could for example be a review or an article. Reach out to the author, thank them for mentioning you and suggest including your website in case their readers want to learn more about your brand. You could also reach out to local websites providing resource pages and suggest an inclusion of your business on their website. For example, if you run a hotel business, you could reach out to nearby universities or airports that may provide information on businesses in the area for their students and customers.
Link juice recovery
Link juice recovery refers to reclaiming already existing but broken links to your website. For example, a website may have linked to a news article or a blog post on your website, which was deleted when your website was restructured or because it was no longer relevant. This link now directs to a 404. However, you could simply reclaim the link by either reaching out to the author and providing them with the updated link or by creating a 301 redirect from the old broken link to the new link.
Don't fall for spammy link builders' promises
Don't believe the promises of dodgy SEO firms that promise you thousands of high quality travel-related links. If it sounds too good, it probably is. Link building is time-consuming and requires expertise. Links from dodgy websites not only won't improve your ranking in Google, Google can also penalise you if they find you have been using spammy link building tactics.
Need help?
Do you own a travel business and would you like help with link building for your website? The team at Serps Invaders can help you, so feel free to get in touch!